Field of Sky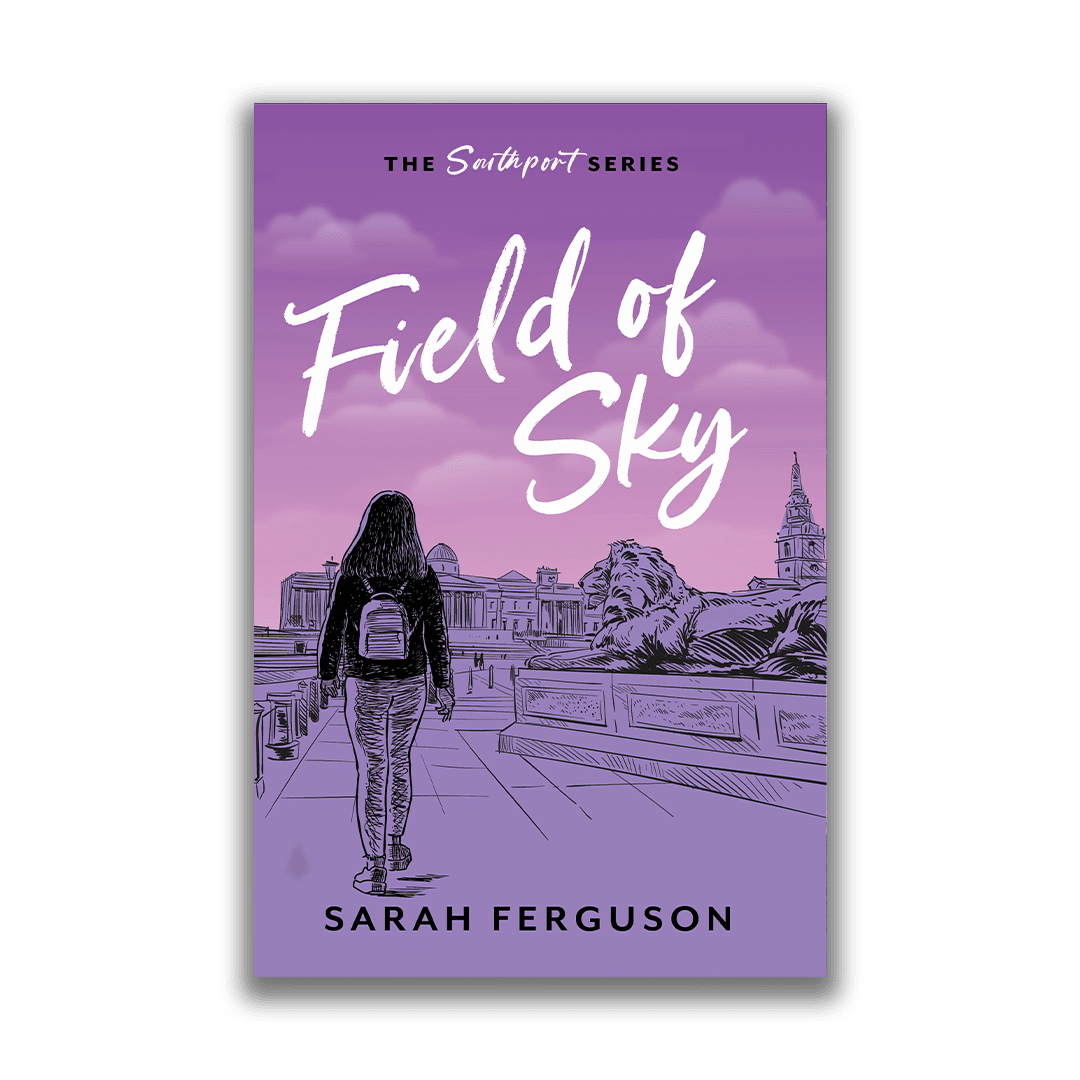 Field of Sky by Sarah Ferguson is the second book in the Southport series. The story picks up where book one left off and the reader is immersed in CeCe's complicated world. CeCe returns to London after being forced by her parents to have a gap year in Australia. Which we later find out she was actually sent to Southport. We learn more about CeCe's world, the pressure from her parents and her convoluted relationship with Jude. CeCe's parents want her to marry for status and money and not for love. Reader's follow CeCe as she tries to find what she really wants. Does she want to leave her status and money to be with Jude, or will she leave Jude behind to keep her inheritance?
Sarah Ferguson effortlessly pulls the reader into the intricate lives of her character's. The obstacles they face feel authentic and I'm not sure if it was just because I was so invested in the characters from reading book one, but I felt like the just carried more emotional weight here. I would recommend reading book one as the author doesn't spend a lot of time exploring each character's background, which I didn't mind because I was ready to dive right in.
Ferguson's writing is eloquent and inspired, which helps to create characters that feel fresh even if they follow genre tropes. The story keeps the focus on the emotions and thoughts of the characters. I was really impressed with how there's little need to explain the actions of the characters because there's just enough details throughout the story for the reader to be able to understand what is going on, and again bringing the focus back to where it belongs; with the trauma, the empathy and the compassion that's the beating heart of this novel.
I enjoyed the dark and moody theme that colors the story and readers looking for an evocative story with sophisticated writing that feels true-to-life will find themselves reveling in this story. The ending of the story is completely satisfying and I was thrilled to finally have some closure to CeCe and Jude's relationship. When CeCe decides to run away from her problems she makes a friend named River. River's character is such a great addition to the story and I can't wait to read more about his character. Such a satisfying book to read!
ISBN: 978-0-6455162-9-6