Family History Journey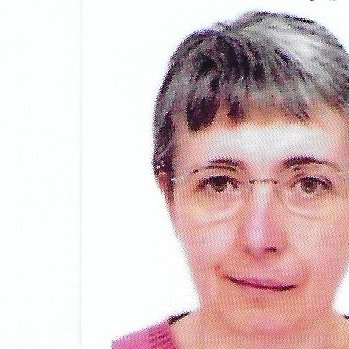 Pages and Leaflets of North Oxfordshire: My Lineage Pre 1700-1959 tells your family's history for eight generations. Why was this an important book for you write?
To be able to share my lineage with others and for all the research not to go to waste. To provide a guide to people starting out on their family history journey.
What was the research process like for this book?
Fairly straightforward. I split the research into sections: lineage and children (from records held in the public library and family knowledge) which was placed into a family tree. Copy Wills (from various websites) Church history( from various websites) and miscellaneous information about the villages. The information was then merged, as applicable.
What was one thing you learned while researching your family that had the greatest impact on you?
How poor the family was and the number of generations it took for them to truly better themselves.
What do you hope is one thing readers take away from your family's story?
Every family has a different story to tell and so, peoples' roots can be diverse.
Author Links: Facebook | Twitter | Website
About Literary Titan
The Literary Titan is an organization of professional editors, writers, and professors that have a passion for the written word. We review fiction and non-fiction books in many different genres, as well as conduct author interviews, and recognize talented authors with our Literary Book Award. We are privileged to work with so many creative authors around the globe.