Blog Archives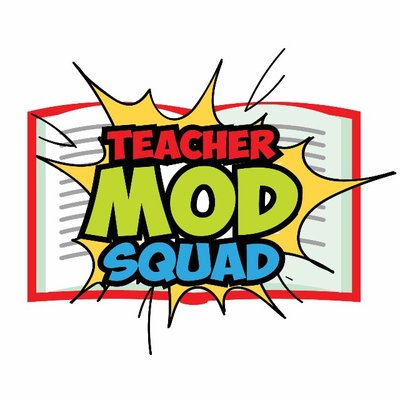 Co-Teaching: The Professional Behind the M.A.S.K. helps educators gain greater insight into each partner's role within a co-teaching classroom. Why was this an important book for you to write?
There is a growing need for special education students to be placed with their peers in the general education classroom. In doing so, the gap that is faced by the special education students can decrease. This book is important as it serves as a catalyst for change in the collaborative relationship. Co-Teaching: The Professional will help readers M.A.S.K. The inevitable. Learn to MANAGE the stress, ACCEPT co-teaching as a valuable tool, STRENGTHEN your relationships, and create the KEYSTONES that will allow for personal growth.
What do you think is a common misconception educators have about co-teaching?
One misconception is that one of the teachers are not certified. Co-teaching is a classroom with TWO certified teachers that are charged with educating a group of students both special ed and general ed in the same environment. Each teacher adds value to the classroom. The general education teacher is considered the content/curriculum expert. The special education teacher is the strategist, they add strategy and technique to the content to make it accessible to all learning level. The two certified teachers work hand in hand to deliver the curriculum in a way that allows for learners to thrive.
What is one thing you hope readers take away from your book?
One thing that I'd like readers to take away from Co-Teaching: The Professional is the need to effectively communicate with colleagues. Classrooms are not the only areas that collaboration is key to engagement and success. In every profession, the expectation is that there is a level of teamwork that increases productivity and efficiency. We should abolish the fixed mindset and embrace growth to meet the needs of the current generation. We must work together to discover the best approach for personal growth as well as company development.
What is your experience in the education field and how has that helped you write this book?
My experience in the education field has moved from managing front offices, working as a principals secretary to now teaching in the classroom. I have been an advocate for children for more than 20 years. I wrote this book based on my experiences in the coteaching classroom. As an advocate, it is my desire to enhance the coteaching classroom. Co-Teaching: The Professional will help guide the relationship into a collaborative experience that utilizes the talents and abilities of both certified teachers.
Author Links: Website | Twitter | Facebook