Blog Archives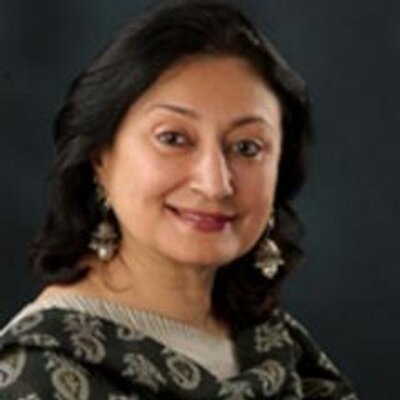 I appreciated how easy it was to absorb the information in Dharma by Design. What is one thing you hope readers take away from your book?
There are many take aways in this book but the one thing that people can take away is that THEY create their own reality. They have the gift of choice. Therefore, if they choose dharma , they can create a high vibrational reality which is the spiritual connection for all human beings.

Author Links: Facebook | Twitter | LinkedIn | Pinterest | Speakingtree | Website | WordPress | Blogger
Dharma by Design: a universe in harmony is a thought-provoking book that will have the reader reflect on their actions, lifestyle, and general well-being. The author talks about Dharma, its meaning, and how it is perceived among different societies. Reading this book will make you realize that every individual is different and has something distinct to offer to the world. Dharma by Design is also a great read if you want to learn a few things about Buddhism, its principles, and what one can take from practicing Buddhists to improve their way of living. Surekha Kothari's definition of Dharma is slightly different from the dictionary definition. She explains in detail and ensures that readers of all levels perfectly understand what it means to be Dharmic.
The author graciously gives explanations and illustrates how the terms discussed are used. By reading the book, you get to learn about new words and human laws. The author advises that in whatever we do, we should follow the laws of nature and protect all that needs to be protected. Reading this book will make you drop some bad habits and have you pick better customs. You will embrace positivity and look at everything with an optimistic eye before judging. We are encouraged to be good and do good to make the world a better place for everyone.
Dharma by Design has 15 chapters all of which talk about different topics that relate to Dharma. Every chapter has unique and enlightening content. I enjoyed reading chapters 4, 5, 6, and 7 the most as the author talked of the pillars of Dharma. Each of the pillars is what makes a better human being. I like that the author insisted that Dharma is not a religion as many people assume it to be. By writing this book, Surekha Kothari invites people of various faiths to adopt Dharma in their lives. Just like Yoga or any other thing, Dharma can gain universal recognition and acceptance as a practice that fosters righteous living.
To be Dharmic is to love yourself. The author has kind words for readers especially during challenging times like the COVID-19  pandemic. She shares the message of hope, patience, and love with everyone. Reading this book will make you realize that despite the hard times, human beings can still be there for one another. This book will help you cleanse your mind, body, and soul, and make you live a fulfilling life. I recommend Dharma by Design to everyone who wants to start their life afresh by embracing a new lifestyle. Surekha Kothari's friendly tone and gentle way of explaining unfamiliar concepts are what make her an extraordinary author.
Pages: 146 | ASIN: B08MV2FH2W
Posted in Book Reviews, Four Stars
Tags: A Course in Spiritual Psychology, author, book, book recommendations, book review, book reviews, book shelf, bookblogger, books, books to read, Dharma by Design, ebook, goodreads, inspirational, kindle, kobo, literature, motivaitonal, new age thought, nonfiction, nook, novel, read, reader, reading, self help, spirituality, story, Surekha Kothari, writer, writing