Blog Archives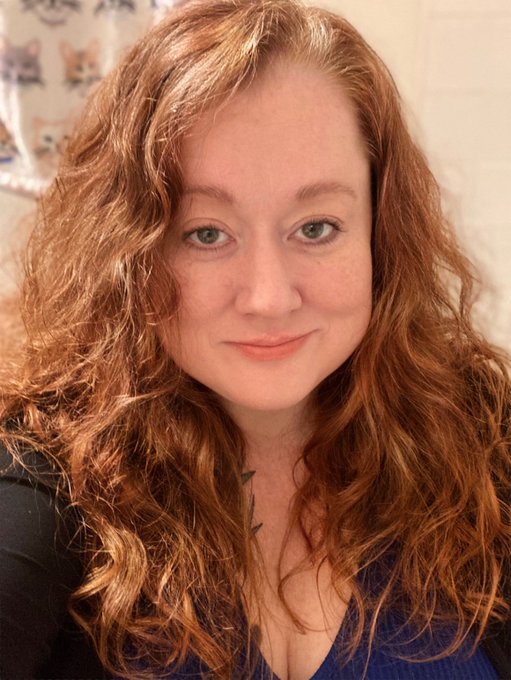 Kittens Learn About Holidays follows a group of kittens that are adopted and need to learn about the different holidays in society to embrace their new lives. What was the inspiration for your story?
As a homeschooling mom, I remember searching for a book like this for my son when he was younger…one that encompasses an overview of a variety of holidays. I couldn't find one. So, I decided to write one.
What were some goals you set for yourself as a writer in this book?
I wanted it to be engaging for children, understandable, and have a nice flow. I also wanted to ensure that different cultures were represented.
Did you find anything in your research of this story that surprised you?
Oh yes! I was not as knowledgeable as I had thought about several of the holidays I included. I learned quite a bit while researching.
What is the next book that you are working on and when will it be available?
I am currently working on a pet loss book for children. It's called "I'll Remind You" and will be available by the end of November.
Author Links: Facebook | Website
There are so many holidays that it can be quite overwhelming to celebrate them all and learn about them. In Kittens Learn About Holidays by Shan Frazier, we are introduced to a group of loveable kittens who have just been adopted and need to get up to date with society's holidays to be able to fully embrace their new lives. This educational story is filled to the brim with small bits of information I feel like we all should know, but one would be a liar if they dared say so. I found an abundance of newfound knowledge in every holiday introduced and now feel completely informed, as should these kittens.
The illustrations are just adorable and extremely delightful and depict each holiday perfectly. The dedication at the beginning of the book was so incredibly sweet that I could relate instantly to the author. Having a parent that goes above and beyond for special occasions or celebrations are memories that we cherish for a lifetime and tend to pass down as tradition.
Young readers who pick this book up will gush over the cute tiny felines and swallow up all the acquired facts strewn throughout. I just know my own children will love all the items and decorations on each page and we will have nonstop conversations over them. This turns a cute story into the perfect one for learning together and starting conversations about different cultures and religions. I feel the book was well thought out, researched, and expertly written.
Kittens Learn About Holidays is a beautifully written picture book that will educate and entertain children with details about their favorite holidays and teach them about new ones. This multicultural children's book would be the perfect addition to a classroom and home to share with kids.
Pages: 40 | ASIN : B0B7PSHK8T
Posted in Book Reviews, Five Stars
Tags: author, book, book recommendations, book review, book reviews, book shelf, bookblogger, books, books to read, childrens book, ebook, educational, goodreads, holidays, indie author, kindergarten, kindle, Kittens Learn About Holidays, kobo, literature, Multicultural, nook, novel, picture book, preschool, read, reader, reading, Shan Frazier, story, writer, writing