Blog Archives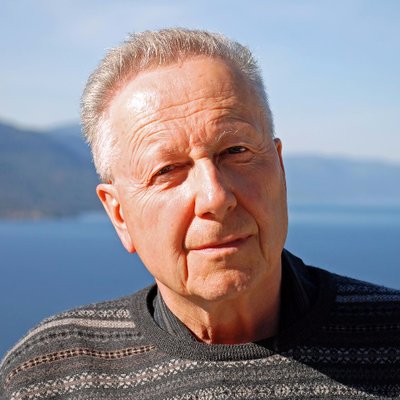 Archer follows a Canadian actor/director as he tours an epic work on the history of Canada which takes him to Ireland, where he's forced to confront dramatic changes to his life. What were some obstacles you felt were important to defining Archer's character?
Archer lost his mother and father in an automobile accident and he has no other relatives that he knows of. When he learns a startling discovery about them, it affects him deeply enough that he breaks down.
Women are powerfully attracted to him, but although he has had many liaisons, he has never truly fallen in love, which after the trauma of the revelation about parents, leaves him even further isolated.
He has always been a loner, although always busy and successful in creating events; one obstacle in truly connecting with someone
His impulse to create an event about all of Canadian history and earlier involves much research and the need to see places and events across Canada even as he tours with his production of King Lear.
What were some challenges you set for yourself as a writer with this book?
To further, following the first two books of the epic trilogy, an understanding of our human nature and what continuities or changes have taken place over the centuries, given the initial shock that started the work:  Spenser's creating an epic on the virtues  at the same time as writing a treatise advocating the extermination of the Irish people.
To become immersed in the societies within Canada and Ireland.
To find and portray the major characters who could live in these times.
To examine what women have had to live with in these societies, and what significance this has today.
To make the crucial link between what happens in the first two books and this one.
And the great challenge was in terms of the poetic nature of the books—what poetic styles would support the events, what adjustments, if any, would have to be made? In all three the poetic style springs from the times and poetic styles suggested by each historical period, which in the case of this book covers several centuries.
Now that the trilogy has come to a close and looking back, were you able to accomplish everything you wanted to with this series?
I'm sure that there is much more that could be accomplished, but I reached as far as I could over these many years.
What is the next book that you are working on and when will it be available?
There are several that are in process. The first is Sleepy Wing, a collection of verses that I used to sing to my children and grandchildren while I drove them to places (six of these were set to music by Malcolm Forsyth).  It is waiting for the remainder of the paintings from a brilliant artist.
There are drafts of two others:
Clara: Life, Death, Love, a series of poems which in the first part examines the life which my wife and I led for fifty-eight years until her death; in the second, my dealing with her death; and in the third, the collections of sonnets and other poems I wrote for her birthdays and anniversaries.
Crannies of My Folded Days, my wife's recollections and comments about her past as the daughter of a Norwegian family on a prairie farm, and about our time together.
I'm also working with an artist to write a poem for each of her paintings to be mounted beside each painting.
Author Links: GoodReads | Twitter | Facebook | Website