Blog Archives
This collection of poetry will cause readers to relive their youths. Poisoned Touch by Monica V. McCormick is full of angst and youthful recollections of a time gone past. The graphics help portray the words of the poetry in a visual sense and add a delightful element to this collection. Poisoned Touch focuses on romantic ventures gone past and are broken into sections that relate the age of the author when she wrote the work. Beginning at the age of eighteen and carrying on until the age of twenty-two, readers will get an intimate view of McCormick's adolescence within these pages.
Youth is a difficult passage we all must go through to reach adulthood. The path is treacherous as we try to navigate the world without the constant support of those who want the best for us. It's not that their support isn't offered, it's that we are trying desperately to show that we can handle our own lives and make our own decisions. This message comes across in some of the pieces of this collection. The readers will be able to identify with the youth who is trying to discover herself and who is trying to understand what love is. Written as a helpful reminiscence on her youth, this collection attempts to provide support to those who may be struggling with the same difficulties. As long as you are over eighteen.
While the imagery of the poems are consistent with the idea that love is a poison, present in both words and graphics, this collection of poetry is raw and unrefined. There is no doubt that the poetry can evoke powerful feelings and shares a dark tale, but the meaningful pieces drip with angst and teenage folly. The constant changing type-face also posed a problem for me and was distracting.
The rhyming scheme found in most of the pieces paired with the cartoonish, yet very high quality, drawings make this collection reflective of high school nostalgia. There are several individual pieces in this collection that I found to be moving and raw.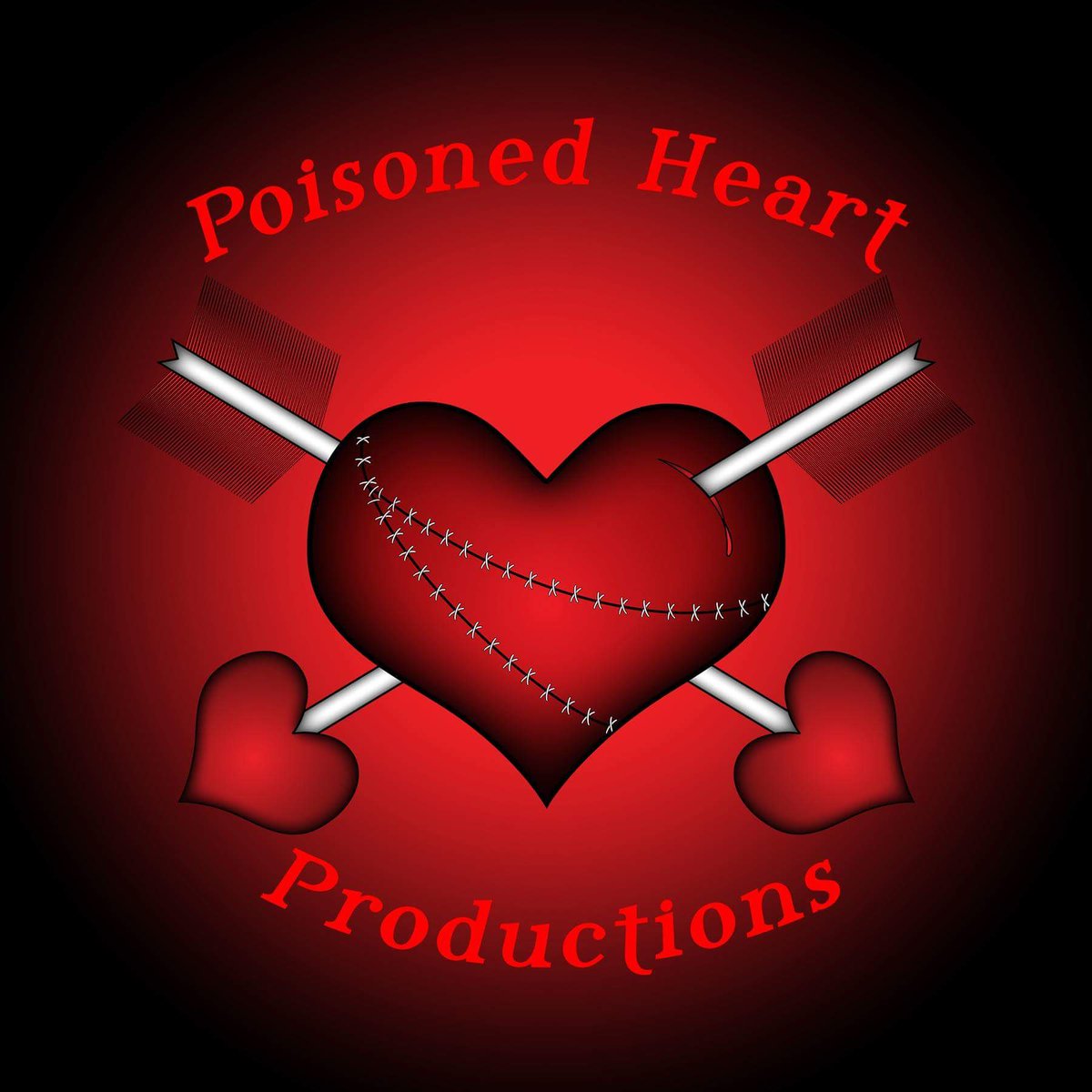 When we're young, life seems incredibly hard. Things don't go the way we want, we can't do the things we want and we don't understand why things are the way they are. Laura Francois explores all the trappings of teenage angst with Chasing Ghosts, a novel centered on the lives of four teenage girls who are trying to navigate high school, relationships and the pressures of reality. These four girls haven't had the easiest life as all of them deal with some sort of familial crisis. There's the girl who is just dying to be seen by her parents as a real human being with feelings, the girl who tenderly wants to have a music career while navigating her father's shortcomings, the girl who has suffered more heartache than most teenagers and finally the girl who can't forgive herself for letting her anger control her. These four girls will find their lives woven together for what proves to be an eventful year of their lives.
When writing for young readers it's important to use language they understand. Francois does this quite well. She uses vernacular that teenagers would be comfortable with and recognize. She uses brands and references that the generation reading this book will understand, but the journey these young women have embarked on is timeless.
Francois doesn't pull punches with her characters, either. One character in particular has been through hell and back yet it doesn't feel overwhelming or unrealistic. The lives these women lead are certainly dramatic, as all teenage lives are, but they don't feel fake. This is a story other young women would feel inspired by, and it resonates with the reader. Francois understands this and crafts something that is dramatic without feeling like you're watching an unrealistic movie. Everything that happens to these girls could occur in real life. This lends that much more power to the underlying message.
This book is definitely geared towards younger readers and it demonstrates an ability to connect with the generation it is meant to connect with. Chasing Ghosts is a perfect title because all of these young women are certainly chasing after something. Readers will want to follow the journey to the end to see who reaches their goal and who is laid to waste by the very thing they desire.
Pages: 608 | ASIN: B01KELBYU4
Posted in Book Reviews, Three Stars
Tags: amazon, amazon books, angst, author, book, book review, books, chasing ghosts, ebook, ebooks, family, family drama, fantasy, fantasy book review, fiction, girls, goodreads, highschool, kindle, laura francois, life, literature, love, magic, novel, publishing, reading, reckless perfection, review, reviews, romance, social, stories, teen drama, teen fiction, teen girls, urban fantasy, women, writing, YA, young adult