Blog Archives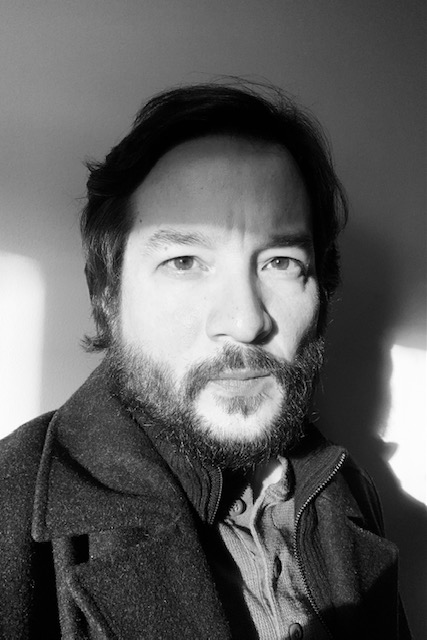 Pythia in the Basement is a biting satire about our fears, existence, morality, philosophy, and lacking common sense. What was the inspiration for the setup of your story?
Life, as cliché as it may sound. Just the nuanced complexities we face as we encounter obstacles on our journey. And how we deal with said obstacles. As well as the monsters we create to justify our lack of growth, movement, fears, etc. For most of us, it is easier to create an excuse than face our truth. Not all of us are brave and that is not easy to accept. I tried to sprinkle some of those complexities into the characters.
Roger and Colin are intriguing and well-developed characters. What were some driving ideals behind your character's development?
Thank you for that. I think it was the search for meaning and truth. Self-validation. I know that is broad in scope, but ultimately that is the driving ideal. Colin, like all of us, is full of contradictions; he is trying to be a better version of who he was in the past, but he still succumbs to his proclivities and societal expectations. Almost like a musician struggling to accept his duality: he doesn't want to sell out, but at the same time he longs for stardom. And you could say that in a way, Colin has not accepted his fate. Roger, on the other hand, seems to be comfortable in his skin, and you get the sense that if he was to perish he would have no regrets. He is at peace and I believe he in turn becomes the moral compass of the story.
What were some themes that were important for you to explore in this book?
Self-deception, the lack of common sense, and the demise of religion and the resulting repercussions on society as a whole. Again, I am falling into redundancies, but I think that was a major theme of the book. I am not a 'religious' person myself but I do see the importance that religion once played in our societies and how we have created new religions to fill that void. This story does border on the absurd, but I think listlessness and lack of meaning make a fool of us all. The search for validation is a powerful force that I find quite intriguing. I think ultimately, we are all looking for self-validation in one form or another, and more often than not that search leads us to extremes, regret, and frustration.
What is the next book that you are working on and when will it be available?
I have a few ideas but none that I would call good at the moment. Maybe I will delve deeper into satire and social commentary.
Author Links: Amazon | GoodReads