Blog Archives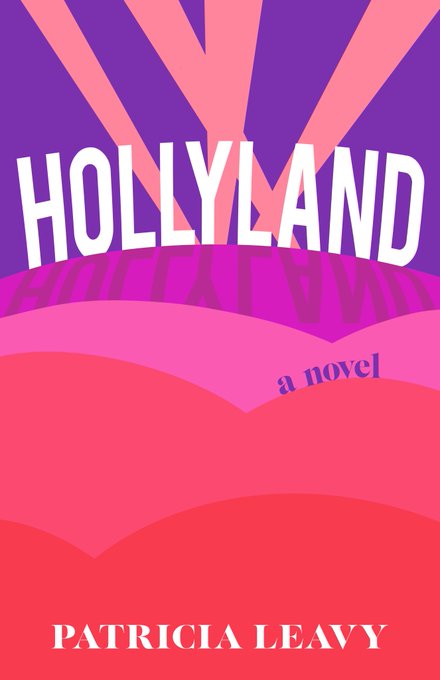 "I began to wonder if it's even possible to have passion for your work and passionate love at the same time."
Deanna Schwartz is a timid poetist and contemporary fiction writer who also has a degree in psychology and neuroscience, with a doctorate in art education and an innovative line of research. Ryder Field is a glamorous Hollywood actor and full-time playboy, widely known to the public for his iconic role in a successful action series and for his long list of failed relationships to acclaimed actresses and models.
Their paths cross on a side street adjacent to the entry of a night club in Los Angeles, and they strike up a conversation that has an undeniable spark. A weekend together. Dee teases her companion, goes skinny-dipping and dares to act bold in ways that would leave those who know her with their mouths agape. Rye goes to a farmers' market, listens to an intimate live reading of her poetry and meets her closest friends on a brunch at her place. At a gala dinner, Rye tries to swoon a prestigious producer for his new series, and the night takes a turn for the unexpected as Rye and his associates discover that professor Deanna, the shy scholar and poetry writer, has some cards up her sleeve that reveal a whole new side to her relationship with arts. One day, though, a tragic event from Rye's childhood catches up to them in a terrible coincidence, putting everything at stake.
Author Patricia Leavy does an excellent job of building up her characters in this enthralling romance novel. I enjoyed diving into the details of Deanna and Ryder's characters. While this novel, by the end, utilizes a beguiling and suspenseful mystery to really ramp up the tension, I picked up this book again and again just to see those two together. They are characters that are interesting on their own, but when they're together the story is alluring and enchanting. Their love for one another is reiterated throughout the story, but I think fans of love stories will still enjoy the story.
Hollyland takes the opposites attract trope to a new level by creating characters that are deep and compelling against an intriguing Hollywood backdrop. This will make a perfect feel-good beach read. The casual language and competent writing make the pages fly by. A bit melodramatic, heavily romantic, and all kinds of fun, Hollyland is a novel that left me smiling.
Pages: 224 | ASIN: B0B8H78CNT